On this page we are offering some additional resources for answers that are often blocked by mainstream media and social media platforms.
We do not endorse any of these sites on Covid 19 or the Delta Variant.
Here is something that must be recognized in ALL information, mainstream or not.
Doctors are very different in their training, research, work, AND OPINION.
Remember, there is huge deception across the board, and that is exactly Satan's signature. God is not confusing, God will give discernment for those who follow Him and ask for it, then pay attention to His guidance and not personal influences.
We do not know the accuracy of all these as we are NOT in the medical or LEGAL field on Covid 19 or the Delta Variant.
However, we also most certainly  do NOT endorse the lack of honesty, inaccurate information given out by many mainstream media, politicians and social media that are trying to censor and control free speech.
This can be seen as entertainment to some or a valuable resource for trying to make hard decisions in these times of chaos.
Links of sites and videos for Covid 19 and Delta Variant info
Mt Vernon School Board gets educated by Doctor on the misdirection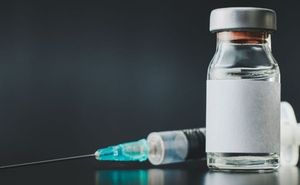 A research paper by Leo Homann at LeoHohmann.com on rights, facts on Pfizer misleading public on safety and approval of vaccines.
Additional sites, videos and information coming...